Offering Spa Treatments and Services for Cosmetic Surgery, Wellness, and Aesthetic Services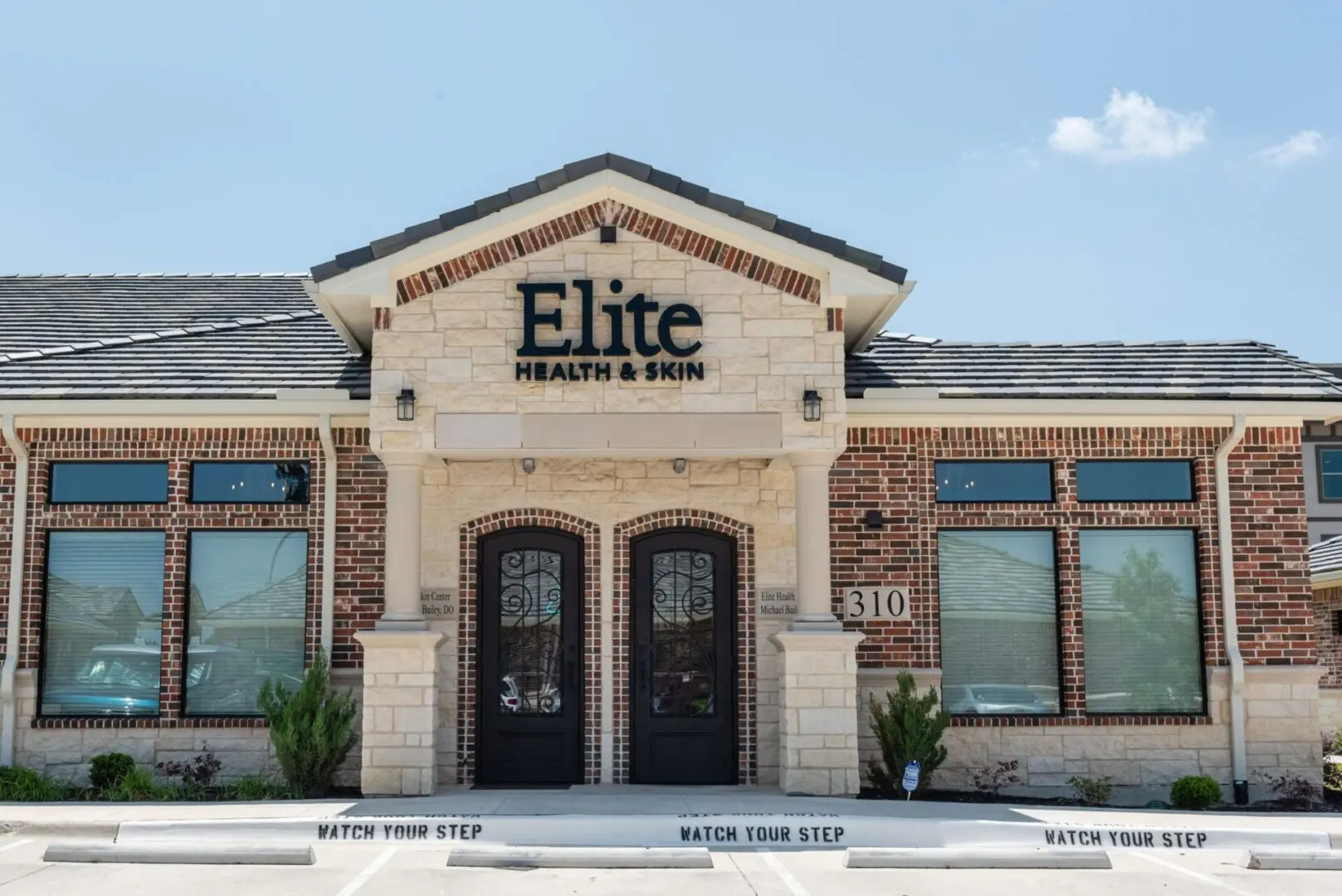 Aesthetic Medical Spa
in Fort Worth, Texas
Elite Skin Center is a premier destination for Med Spa Treatments. We offer a range of cosmetic surgery, wellness, and aesthetic services to help you look and feel your best. Our personalized care is delivered in a relaxing and tranquil environment. Visit us and boost your confidence today.
As a leading medical spa in Texas, we take pride in having the best team in the industry. With over a decade of experience, our professionals utilize cutting-edge procedures and top-of-the-line equipment to provide the highest quality of service.
We believe in personalized care that extends beyond in-office treatment. Our experts provide pre- and post-treatment instructions, ensuring you feel confident in caring for yourself even after leaving our spa.
Book an appointment to experience our holistic approach to skin and hair care.
Our Treatments and Services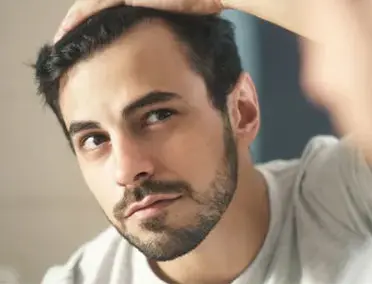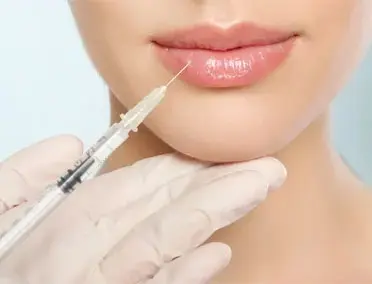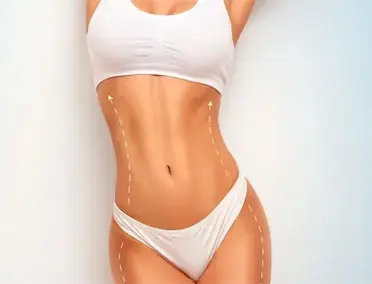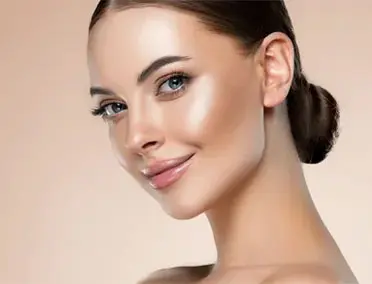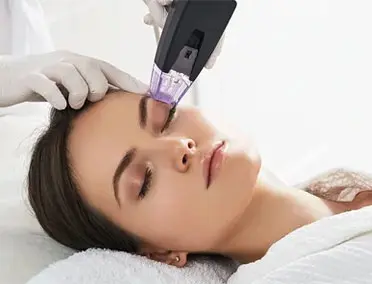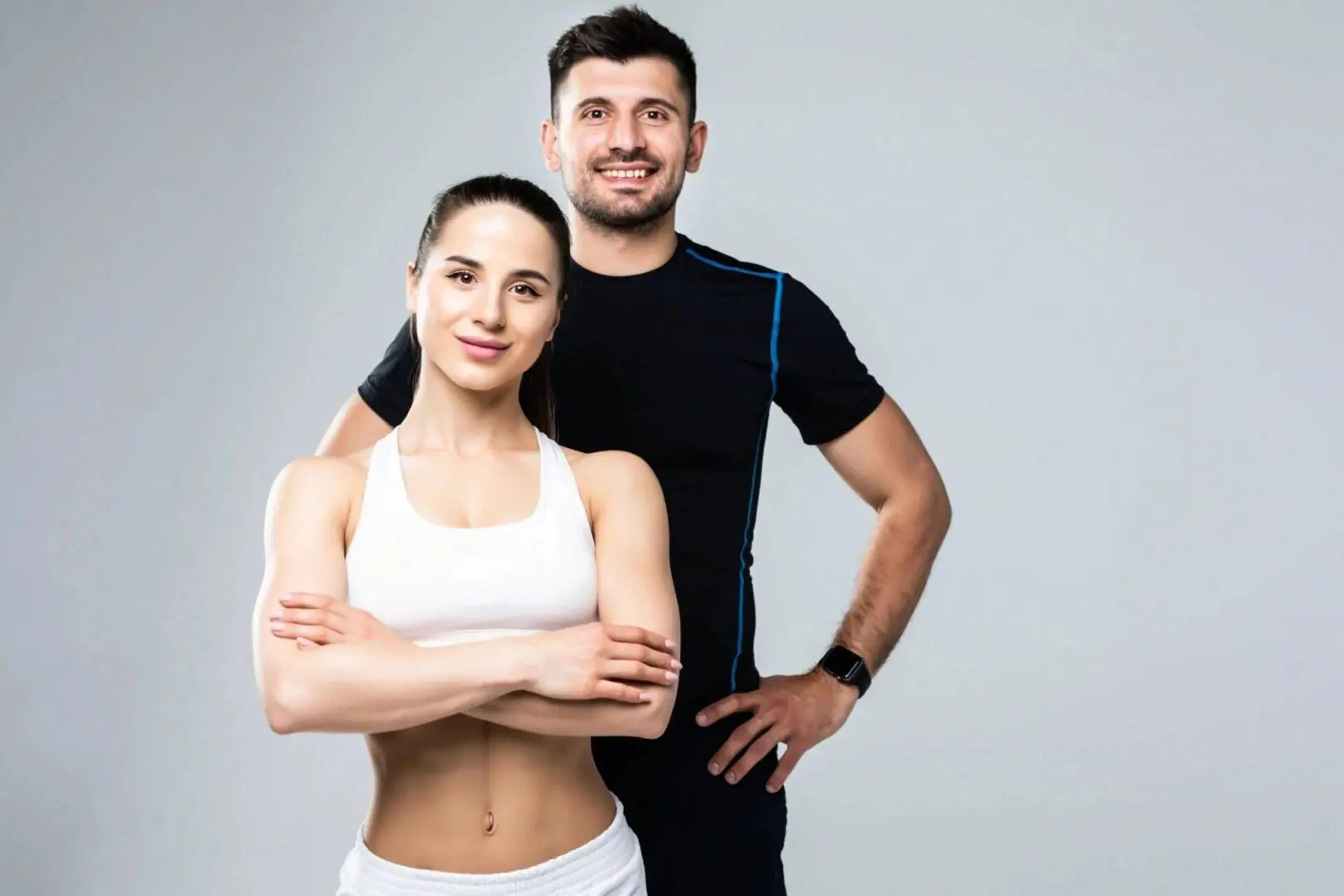 Ready to Be Your Best Self?
Call the office or use the online booking feature today to schedule an appointment at Elite Skin Center.
Get That Glow With Skin Memberships
You Can Cancel Anytime With a 30-Day Notice

Receive 1 Treatment a Month From the List of Services

25% Off Skincare Products

25% Off Other Services Excluding Injectables, Surgical Procedures, and TED
You Can Cancel Anytime With a 30-Day Notice

Receive 1 Treatment a Month From the List of Services

25% Off Skincare Products

25% Off Other Services Excluding Injectables, Surgical Procedures, and TED
Read Our Client Testimonials