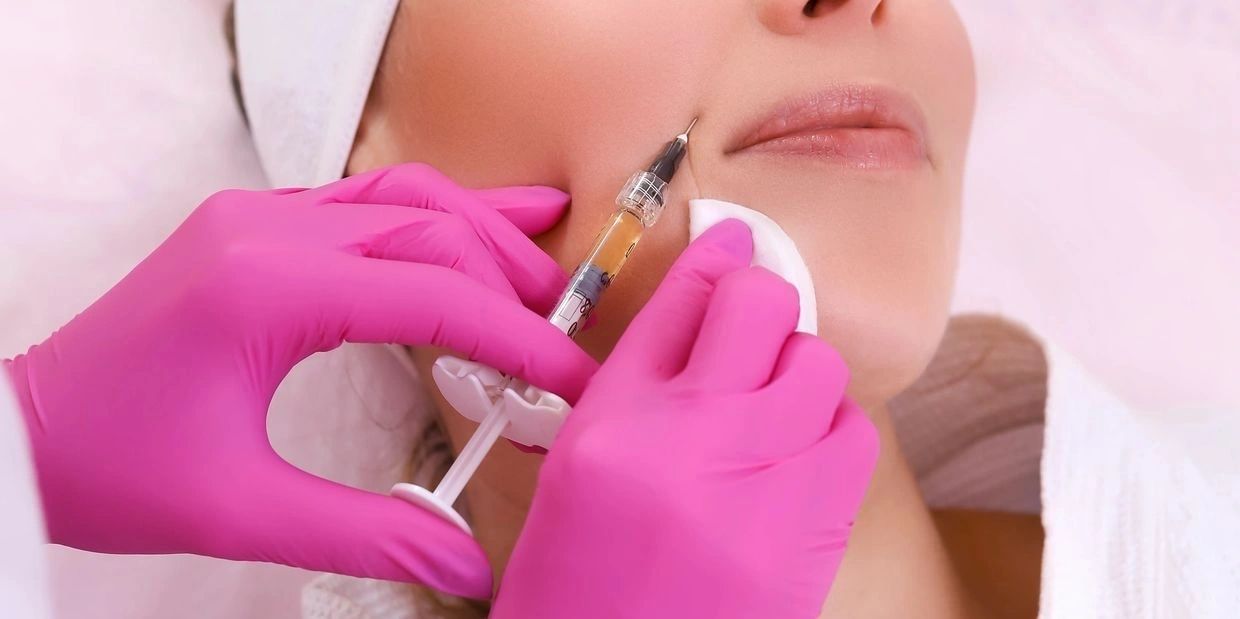 What is a Smile Line Filler?
JUVÉDERM ULTRA PLUS, JUVÉDERM ULTRA, and JUVÉDERM VOLLURE can be injected into the nasolabial folds, otherwise known as "smile lines." Skin loses its plumpness and elasticity as we age, causing nasolabial folds to become more visible. This creates the dreaded parentheses lines around the mouth. Volume loss in the cheeks can also contribute to the changes noticed in the lower face. Many times, to correct and minimize the smile lines, a filler is recommended in the cheeks as well. With HA fillers like Juvéderm Vollure XC, you can soften the severity of these smile or laugh lines and still achieve a natural look.
Why Do I Also Need Filler in My Cheeks to Correct My Smile Lines?
As we age, the fat pad in our cheeks diminishes, reducing the upper face's structure and support. This leads to draping and heaviness of the lower face tissue.