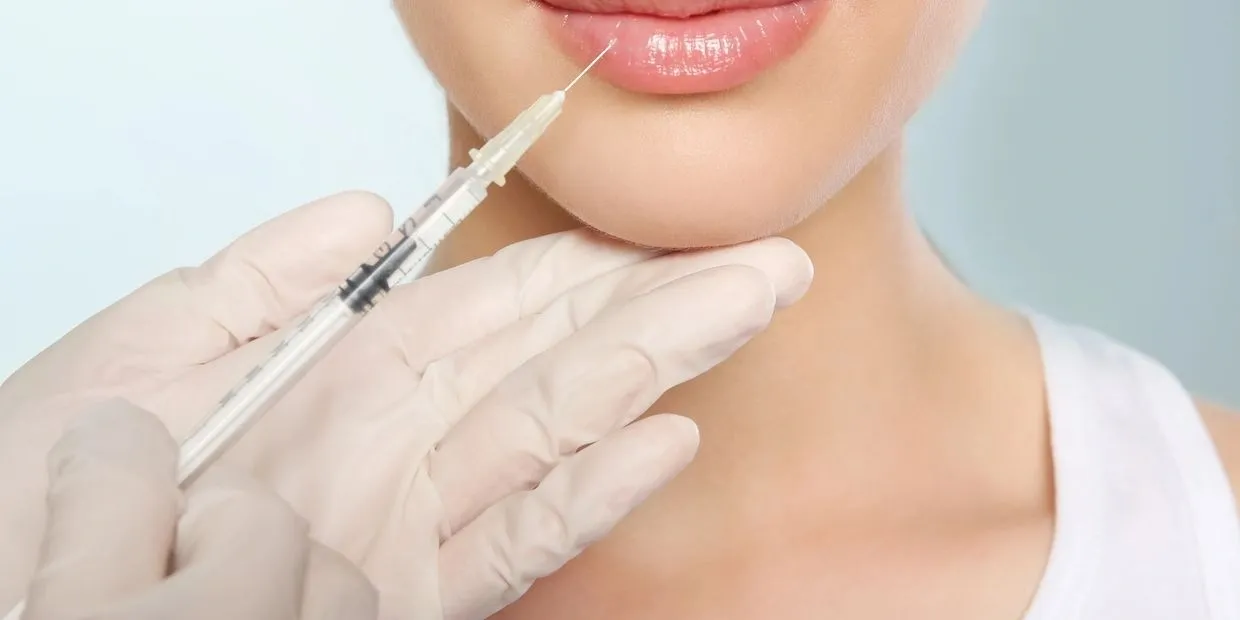 Ft Worth's Elite
Lip Filler Specialist
What is lip filler?
JUVÉDERM VOLBELLA contains hyaluronic acid (HA), a natural substance found in your body, to create fuller lips.
The Benefits of Lip Fillers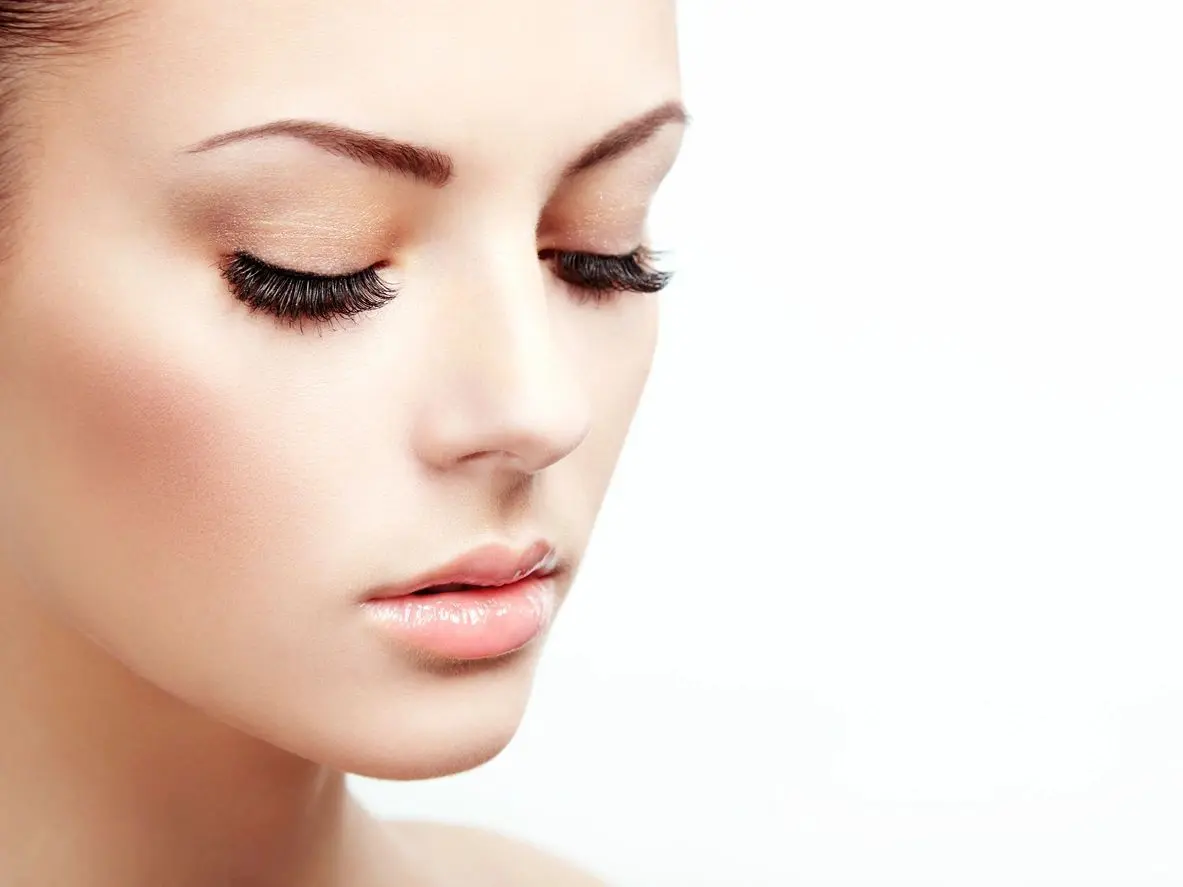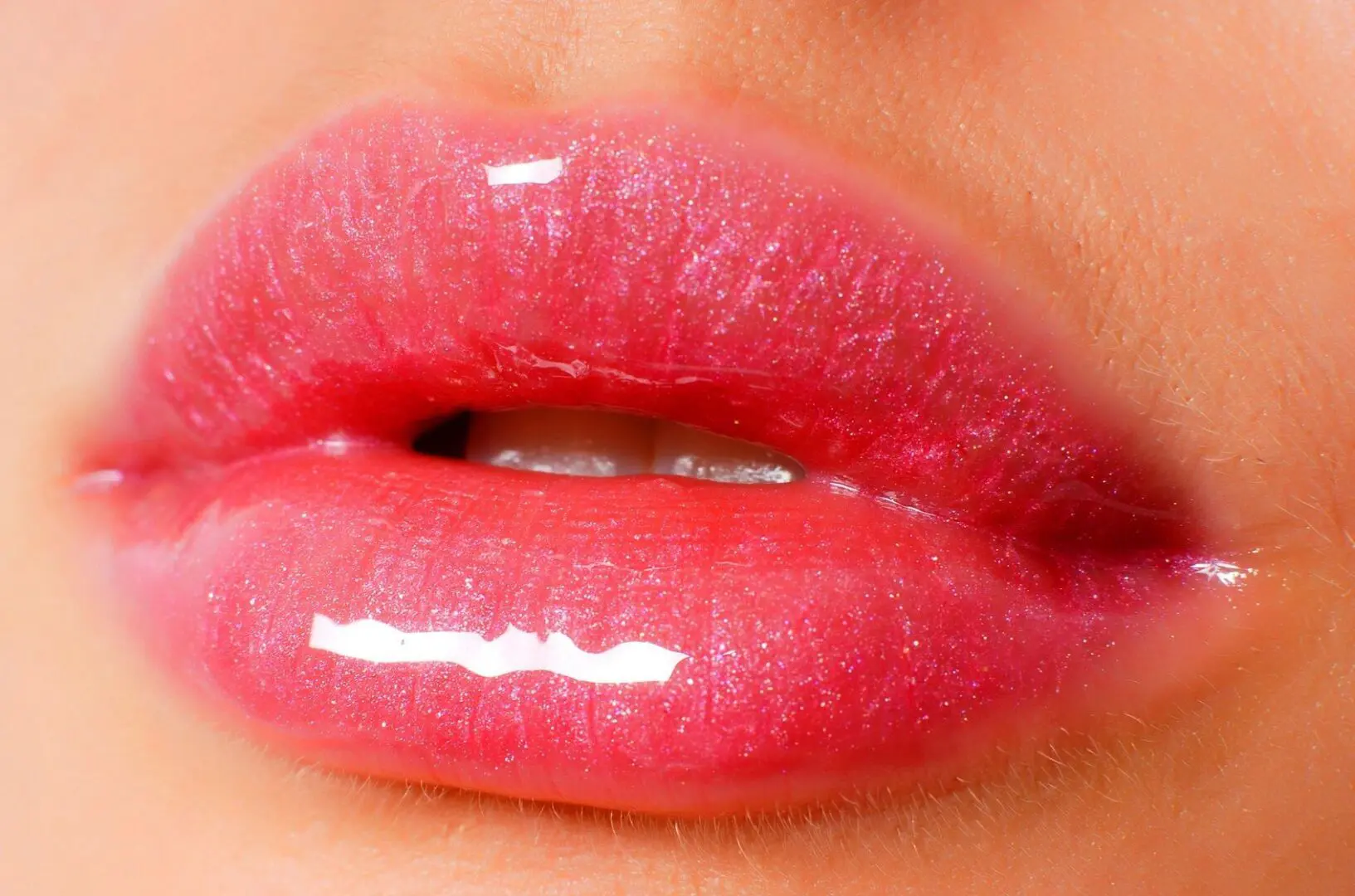 How Do I Know How Much Filler to Get?
Many patients have a concern about their lips looking too large or unnatural. Our experienced nurse injectors will assess the shape and symmetry to determine the proper amount to achieve the desired look. We encourage our patients to bring photos of lips representing the desired volume.
What to Expect After
Lip Filler Injections
Most patients experience few side effects, and minimal downtime, swelling, and bruising are expected and should resolve within 2 weeks. However, following pre- and post-care instructions can significantly impact the amount of bruising and swelling.