Ft Worth's Elite Chin Filler Injectors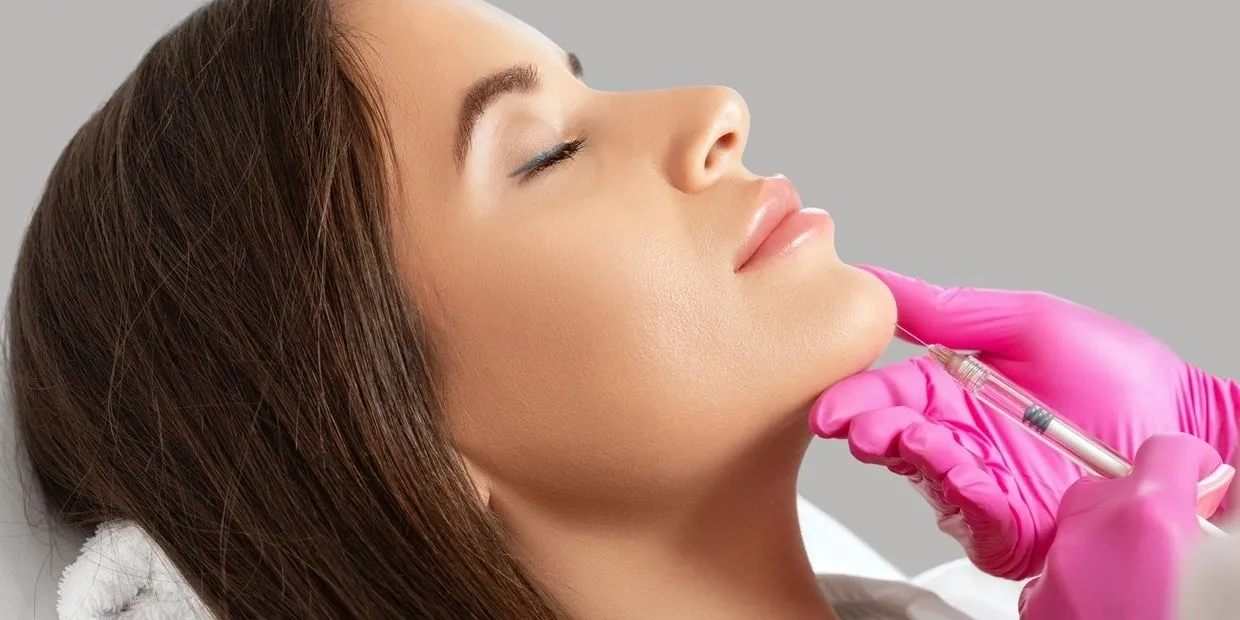 JUVÉDERM VOLUMA filler is placed around the chin to shape the lower face and add projection to the chin. A weak chin is also known as an under-projected chin. This refers to a chin not projecting enough to be in balance and harmony with the rest of the facial features (nose, forehead, lips).
Weak Chin
Sculpting the chin can assist in ideal chin height and projection. It is usually paired with JUVÉDERM VOLUX XC to contour and define the jawline.
What to Expect After
the Injection
Swelling and bruising are expected and should resolve within 1–2 weeks. The chin area will feel tight but avoid manipulating the area or any actions that put pressure on the area as filler is malleable for 48 hours. Makeup can be worn 24 hours post-treatment.
Following pre-care instructions can significantly decrease the amount of bruising and swelling. It is important to note that each individual's anatomy, makeup, and side effects will vary.