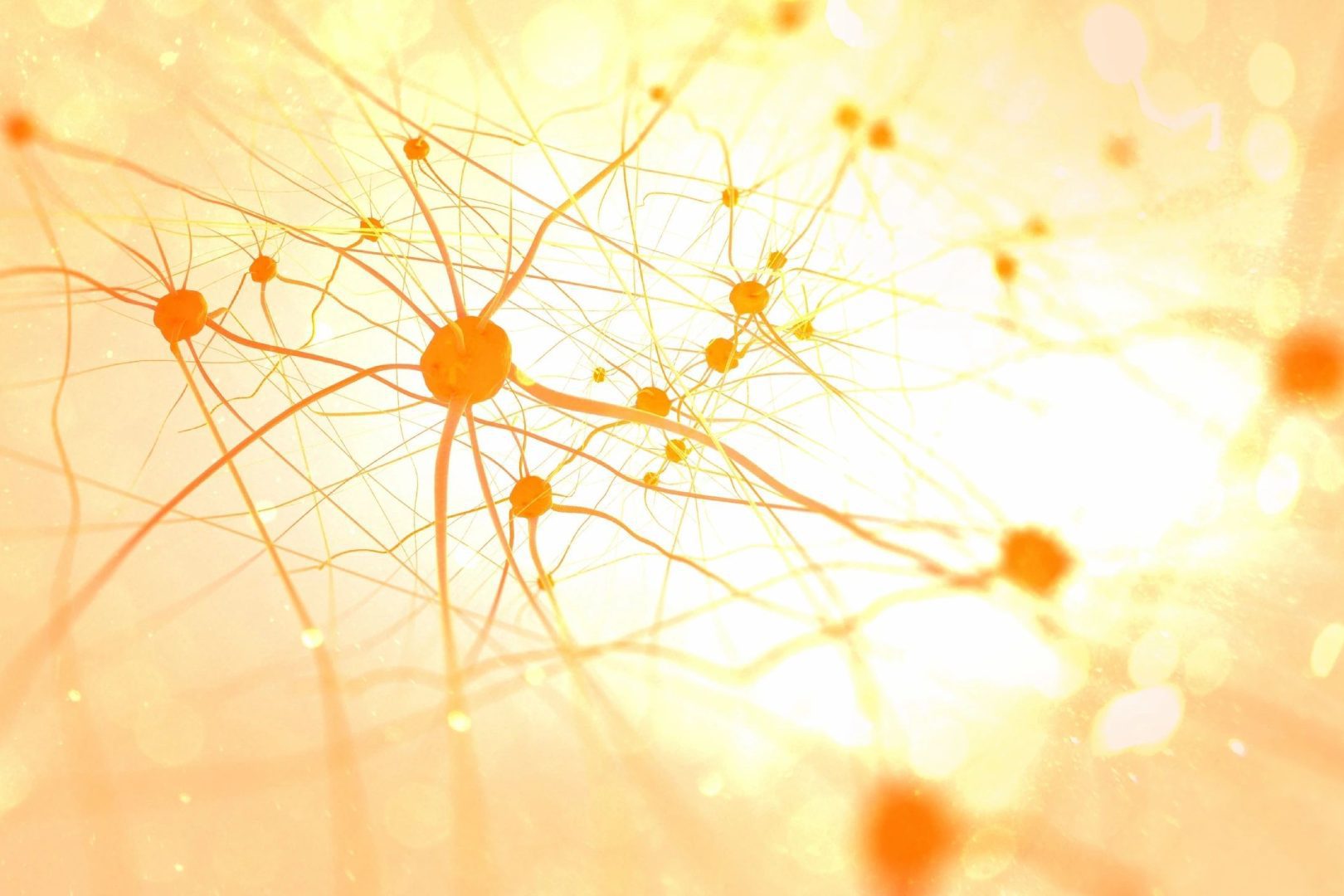 Bioidentical Hormone Replacement Therapy
Bio-Identical hormone pellet therapy has been around for over 30 years and has been used to help improve the quality of life for thousands of people.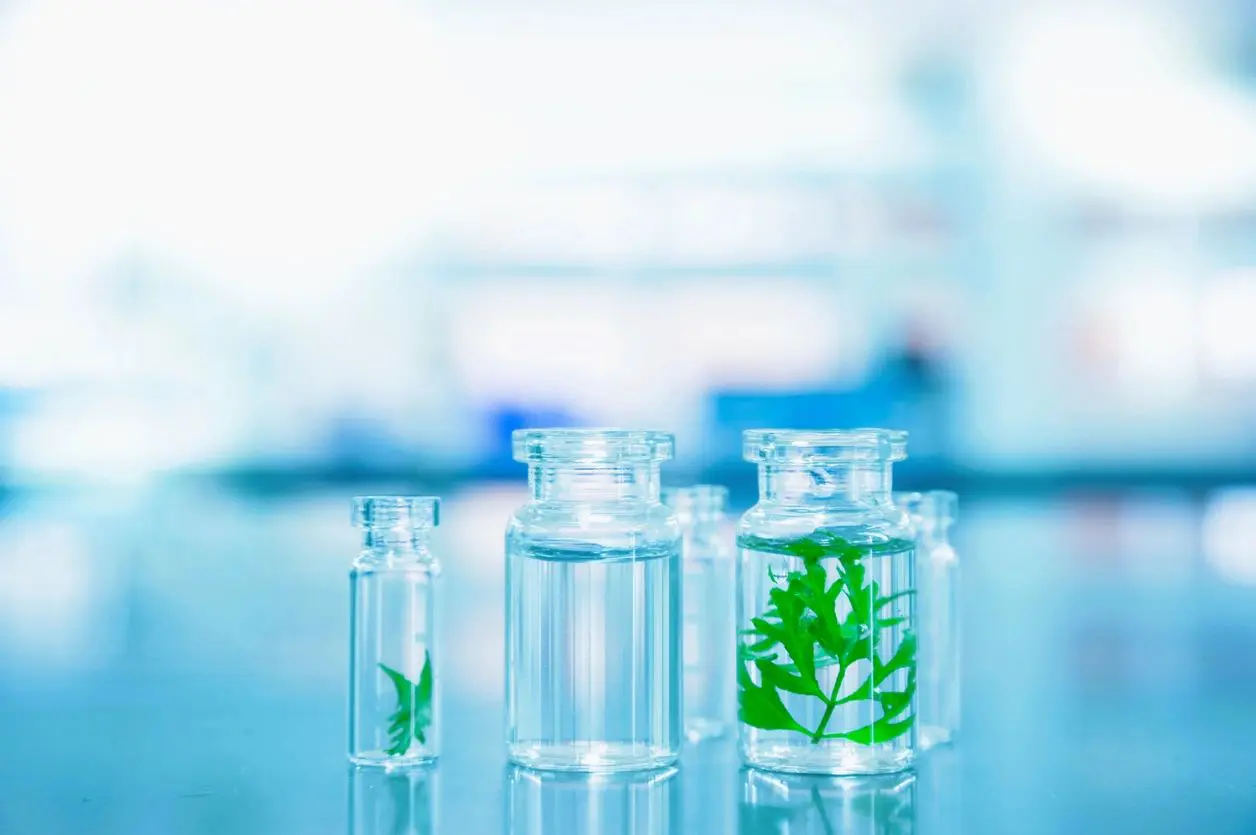 Wellness Infusions
Nutritional and supplemental infusions to boost your health and energy. Vitamin complexes your body needs to slow the aging process and revitalize your well-being.