Facial Contouring - Jawline Filler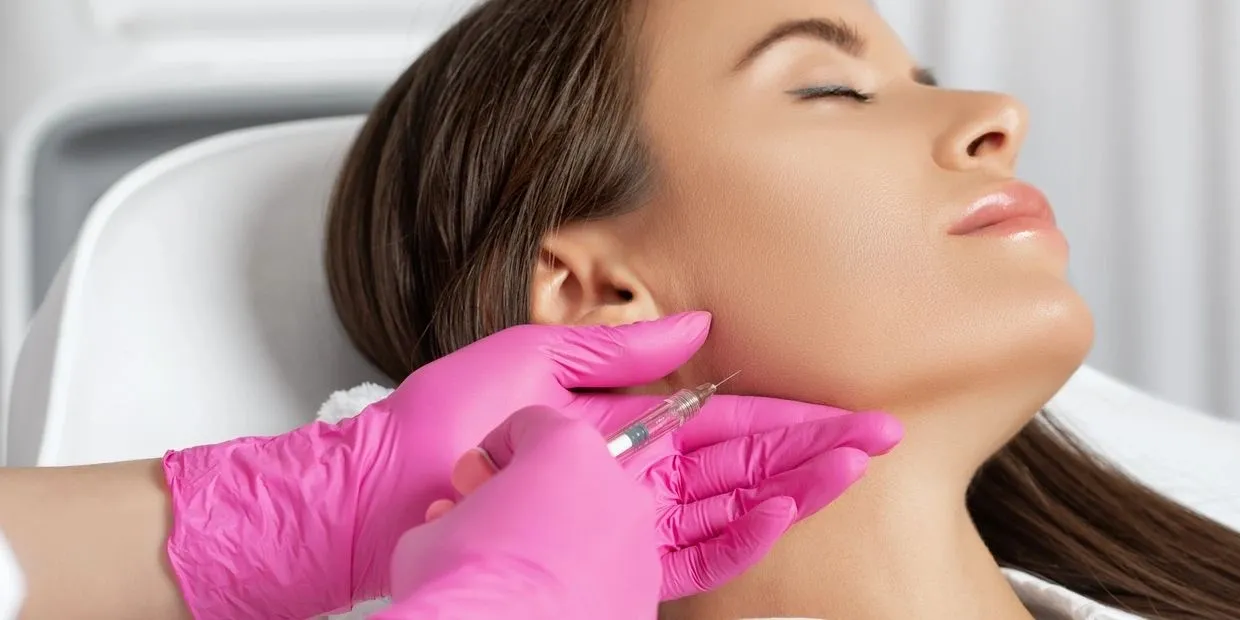 What is Juvéderm Volux XC?
Juvéderm Volux XC is an FDA-cleared injectable filler designed to improve jawline definition. Volux XC is much denser than other hyaluronic acid fillers, making it perfect for adding definition to the jawline. It is usually paired with cheek and chin injections using the 8-point injection technique. The result is a noticeably more contoured jawline, a significant definition between the jaw and neck, reduced appearance of jowls, and more voluminous cheeks creating a more sculpted, youthful appearance. Typical candidates for injectable fillers are women and men 21 or older.
Depending on your current facial structure and goals, multiple sessions may be recommended.
What to Expect
After Injections
After jawline filler treatment, you may experience some swelling, redness, or tenderness in the treatment area, but these side effects are typically mild and resolve within a few days. Some people may also experience some slight bruising. It is important to avoid alcohol and blood-thinning medications for 72 hours prior to the procedure to minimize the risk of bruising.