The Revolutionary Morpheus8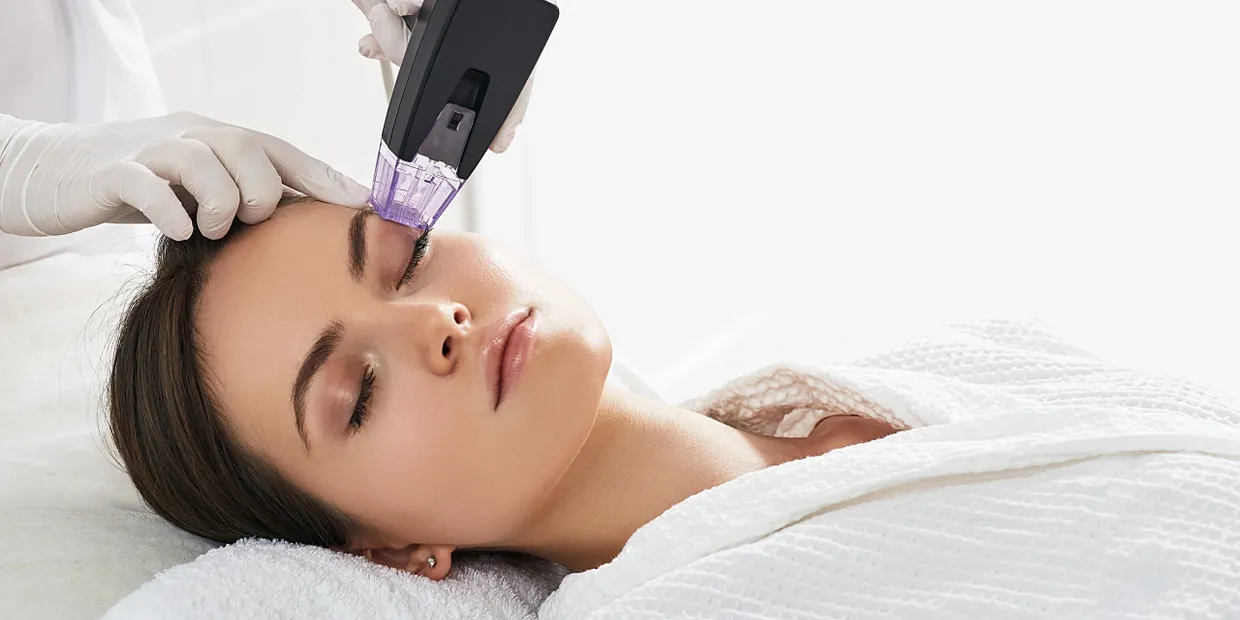 Morpheus8 is a skin treatment using radiofrequency (RF) energy to stimulate collagen and elastin production. Collagen provides structural support for the skin, and elastin allows your skin to return to its normal shape.
As you age, elastin and collagen production decline, producing visible signs of aging.
Morpheus8 is subdermal adipose remodeling and is minimally invasive it is safe for all skin tones and skin types, making it a versatile treatment that erases some of the most visible signs of aging. Skin contouring with Morpheus8 can also improve skin texture and remodel fat in the treated area.
Morpheus8 treatments can address a wide range of skin concerns.
improve the appearance of fine lines and wrinkles
firm and tighten mildly sagging skin
smooth skin texture
reduce the appearance of large pores
treat hyperpigmentation and acne scarring
reduce small fat pockets around the jowls and under the chin.