We Are the Elite Laser Experts
If you're bothered by common signs of aging, such as wrinkles, sagging skin, or age spots, you can turn back the hands of time. At Elite Skin Center in Fort Worth, Texas, our highly trained aesthetic specialists use cutting-edge technologies to perfect your skin's appearance without surgery. Call the office to learn more, or schedule an appointment online today.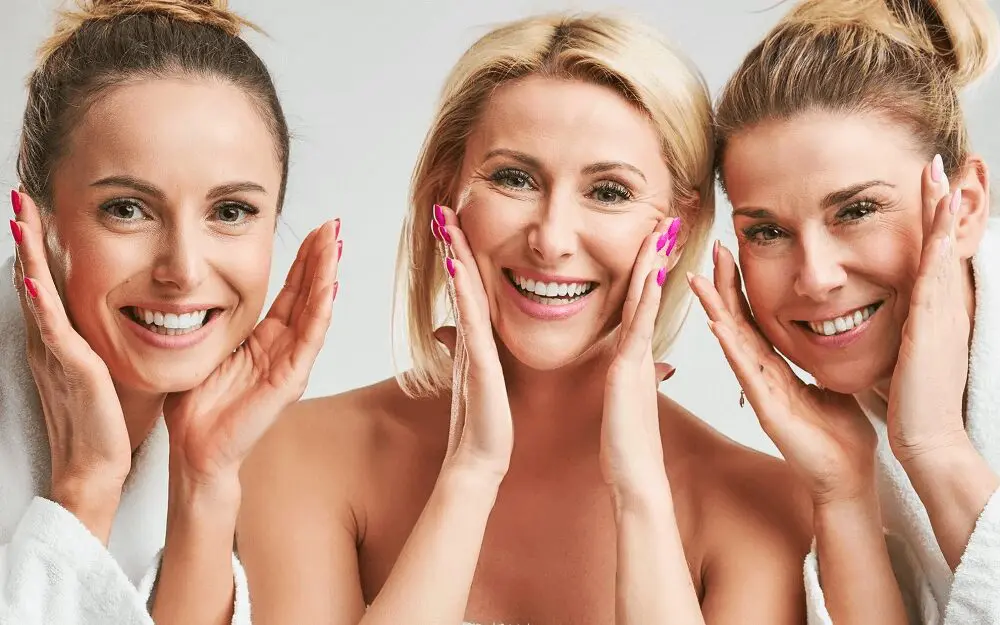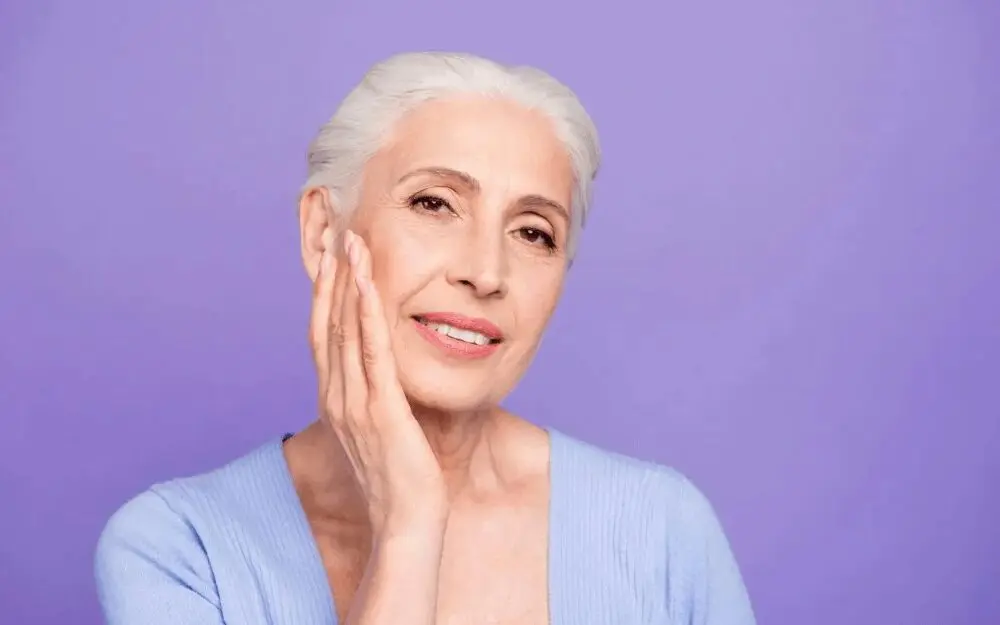 A good candidate for skin tightening treatment is someone who has mild to moderate skin laxity, fine lines or wrinkles, fullness under the chin, marionette lines, or lower face laxity.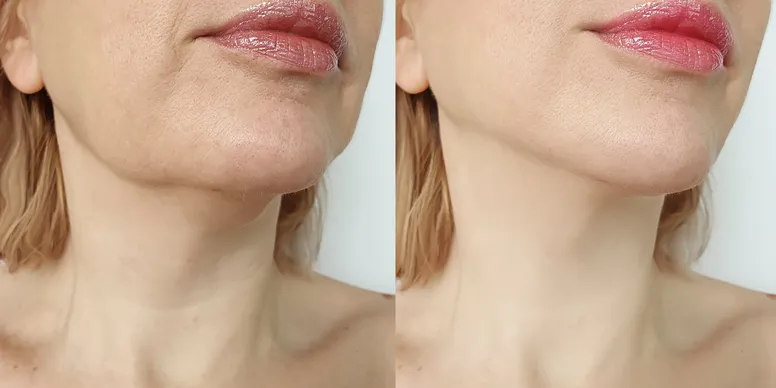 FaceTite can tighten skin and reduce chin, jowl, cheeks, and neck fat.
InMode Morpheus8 is a minimally invasive skin rejuvenation procedure that pairs microneedling with radiofrequency (RF) energy.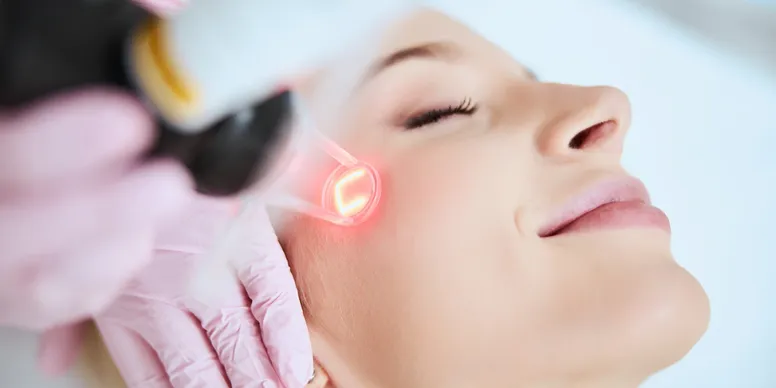 Sciton Laser Resurfacing
InMode Morpheus RF Resurfacing
a cosmetic treatment that uses laser or radiofrequency technology to improve the appearance of fine lines, acne scars, and other skin imperfections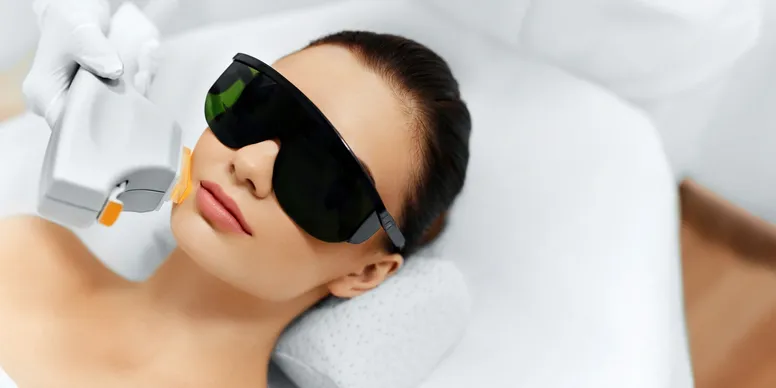 BBL, or BroadBand Light™, is the next generation of phototherapy that improves pigment, redness, and overall skin quality anywhere on the face and body.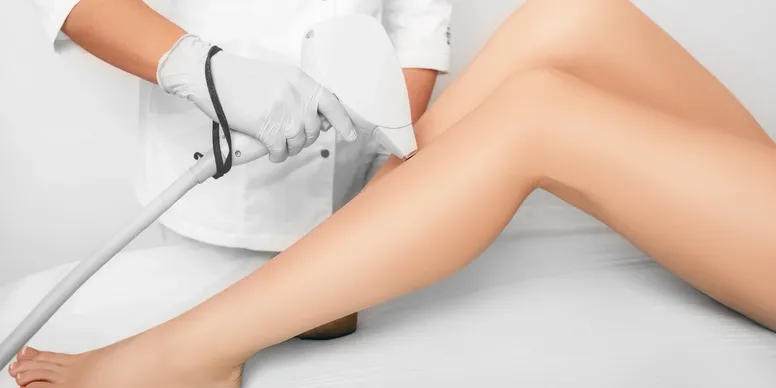 Safely remove unwanted hair. The treatment is fast and painless. It usually takes up to 6 treatments per area. Safe for light and medium skin tones. It will treat coarse dark hair.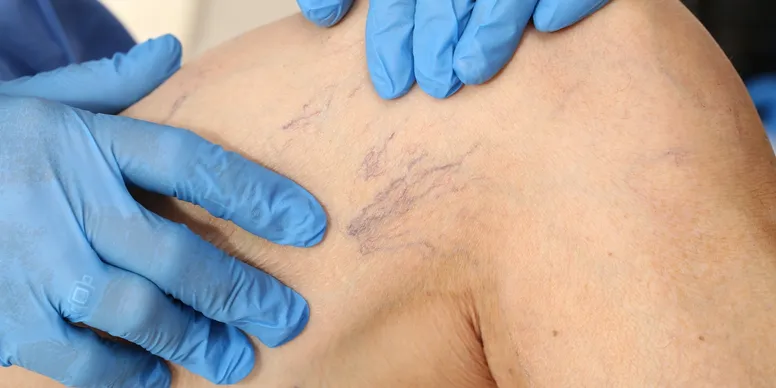 Sciton Laser vein treatment is a great way to get rid of those unsightly spider veins. It usually requires a few treatments. No needles and no pain.