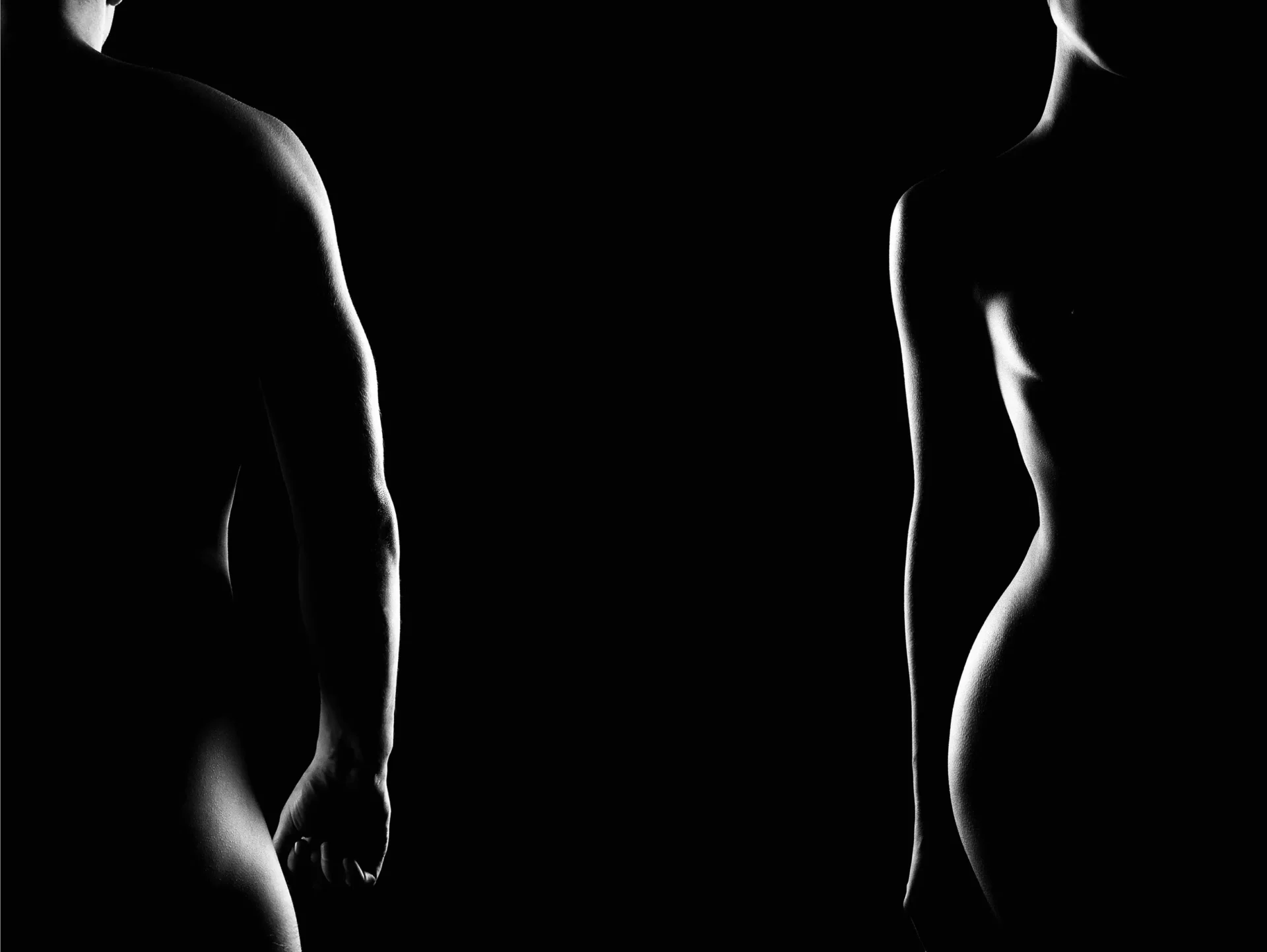 View the Body
Contouring Procedures
Dr. Michael Bailey offers minimally invasive Body Contouring procedures to remove stubborn fat.
Dr. Bailey uses two forms of technology for body contouring, Scitons Laser-assisted Liposuction and InMode's BODY TITE, which is Radio Frequency Assisted Liposuction, both, are minimally invasive procedures that provide exceptional BODY CONTOURING results without the worry of large scars or prolonged downtime associated with more invasive AESTHETIC SURGERIES. Both are great solutions for patients seeking natural-looking results without visible scars. Radiofrequency is superb at skin tightening and the perfect treatment to improve the appearance of skin after weight loss, pregnancy, or natural aging.
Laser liposuction and BodyTite are FDA-approved, minimally invasive surgical procedures that use laser energy or radio frequency to liquefy fat cells before suctioning them through a thin cannula.
Because liquefying fat makes removing it easier, this is a less aggressive procedure than traditional liposuction with less recovery time.
Energy-based liposuction (such as with laser or radio frequency) gives the best fat reduction, skin tightening, contouring, and shaping.
Like all liposuction, laser lipo is a body contouring procedure intended to reduce stubborn pockets of excess fat; it's not a weight loss procedure.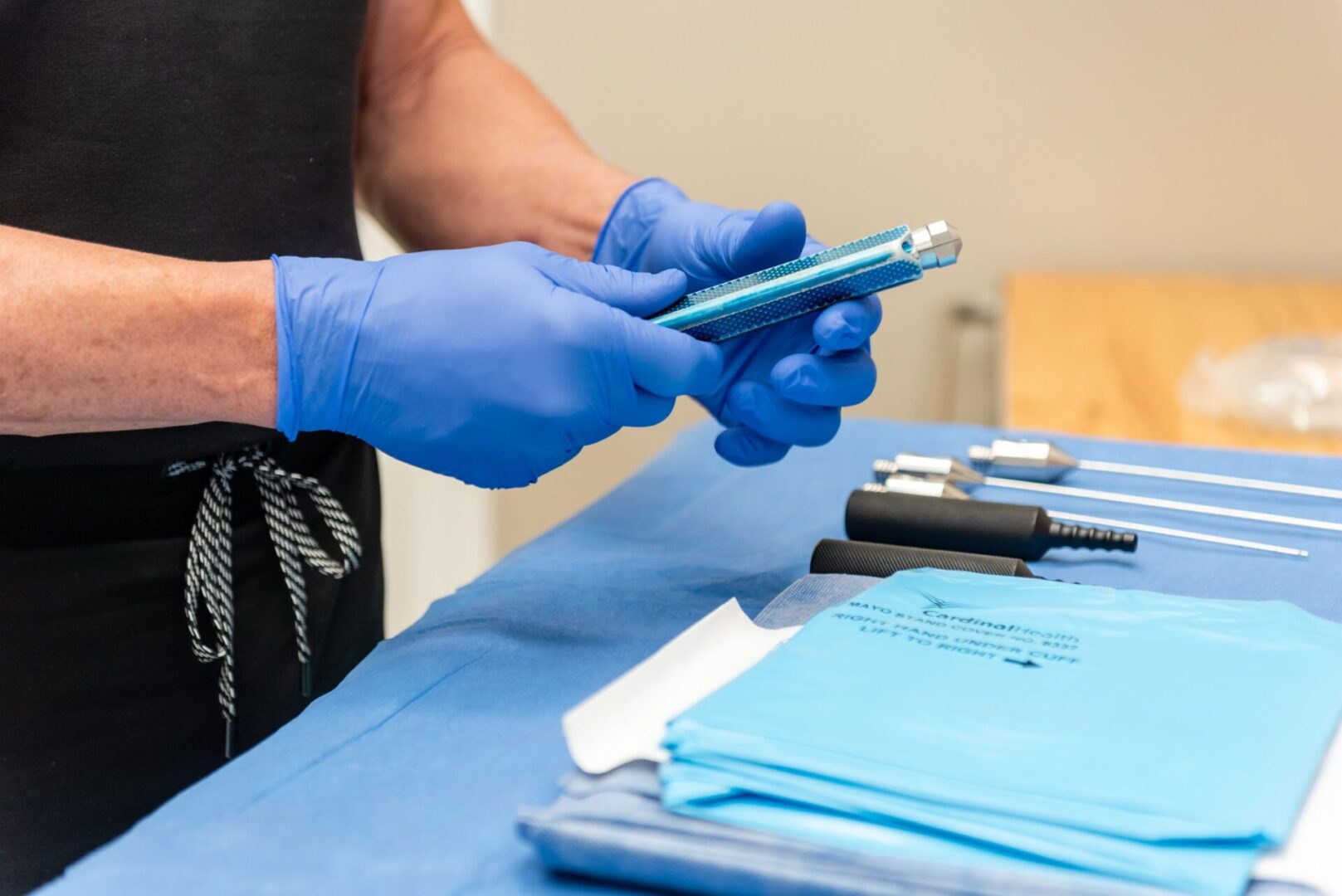 Achieve Your Ideal Figure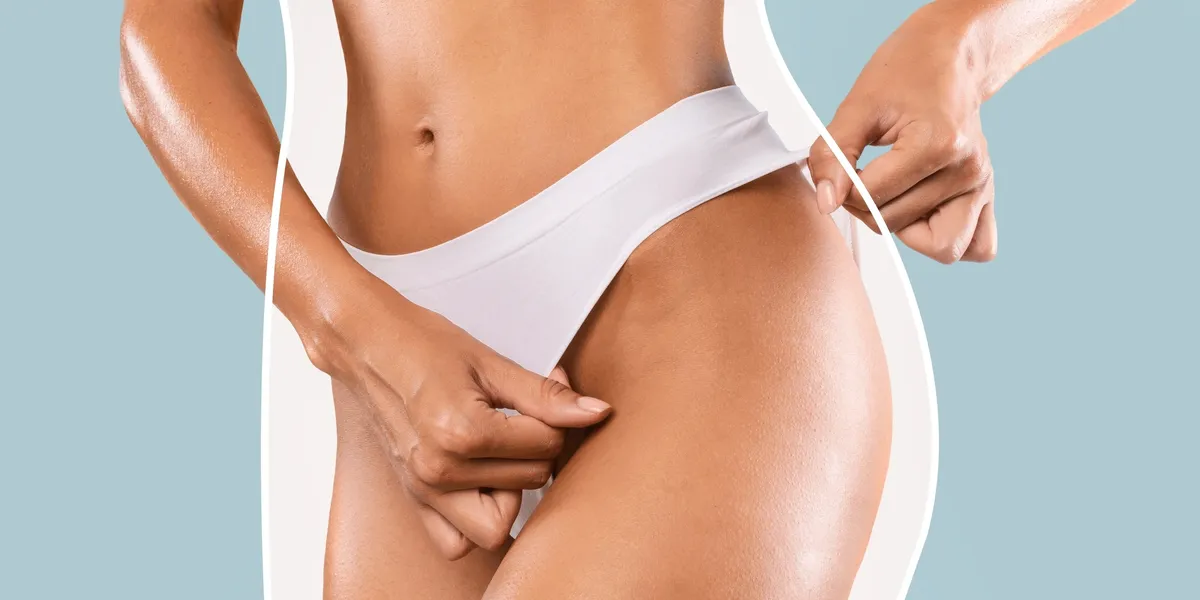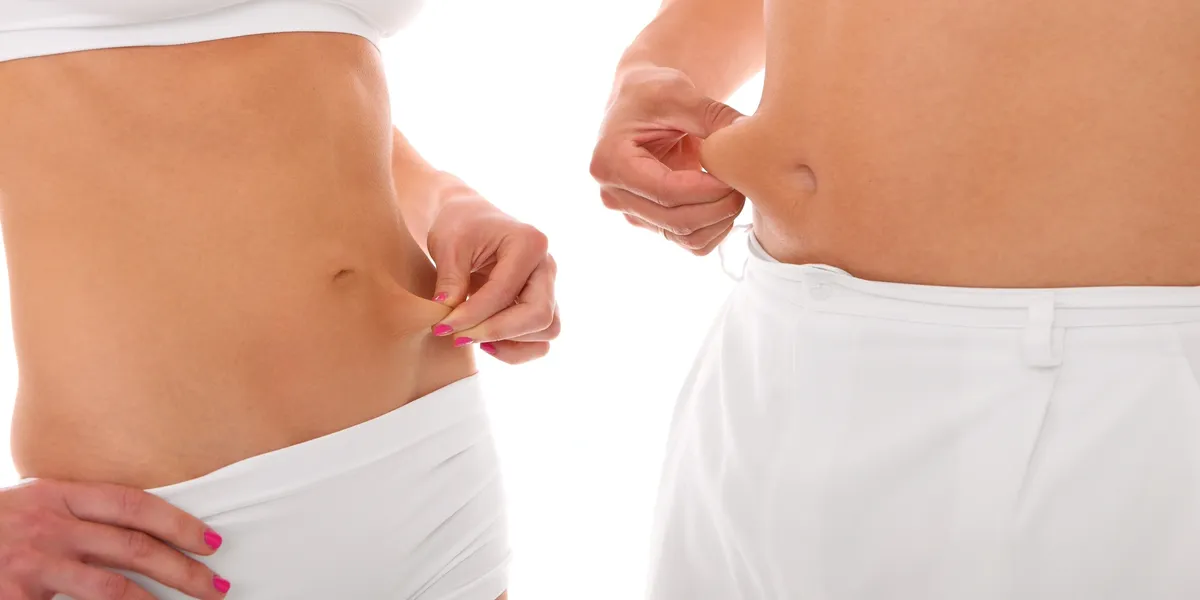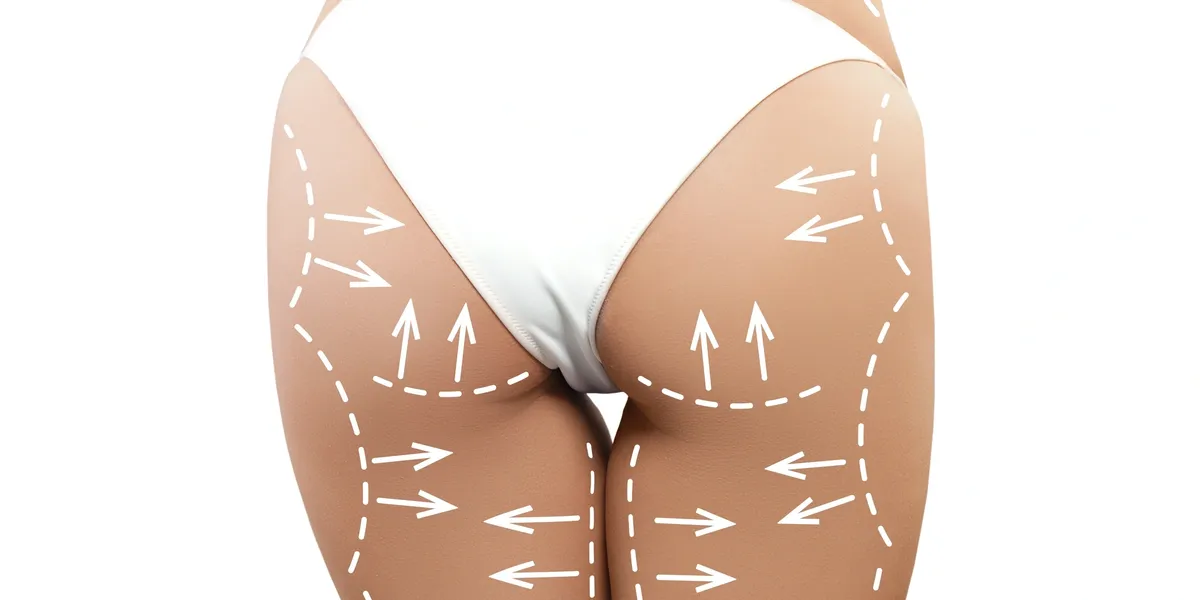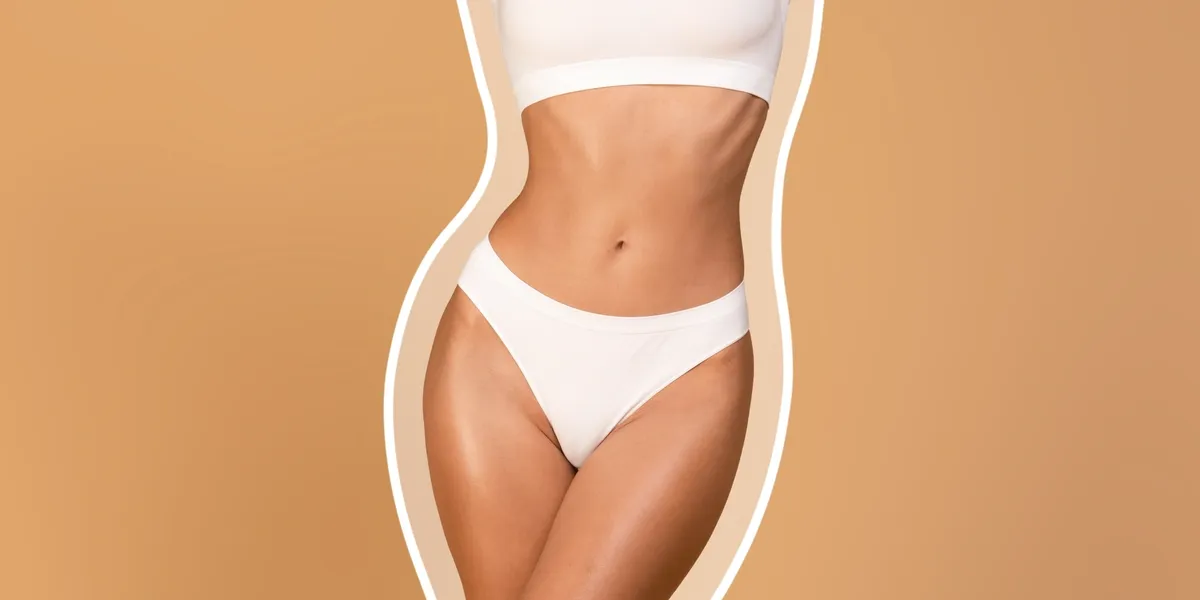 Morpheus8 Body With 3d
Smart Frame and Burst Technology
InMode Morpheus8 is a minimally invasive skin rejuvenation procedure that pairs microneedling with radiofrequency (RF) energy.
This FDA-cleared device uses tiny needles to deliver RF energy to different depths of the skin. The needles and heat from the RF energy create micro-injuries, which trigger your body's natural healing response and promote the production of new collagen and elastin, to firm the skin and lessen wrinkles.
The treatment can be used anywhere, including the abdomen, buttocks, chest, arms, or knees.
Morpheus8 Treatments Can Address a Wide Range of Skin Concerns:
For optimal results, most people need a series of up to three treatment sessions spaced four to six weeks apart.
Snippets of the Technology