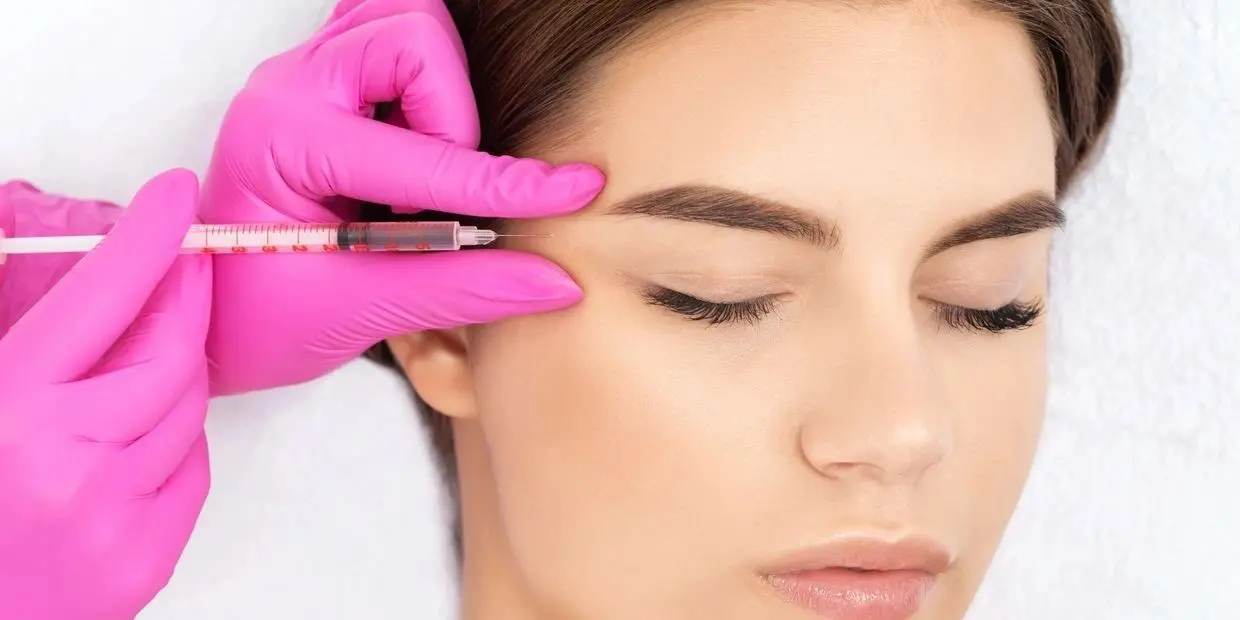 At Elite Skin Center, our nurse injectors use HA fillers in many areas of the face, including temple hollows, which can help enhance your natural appearance by adding suppleness and smoothing wrinkles and fine lines. When it comes to your face shape, the temples are one of the most important parts of the upper face and are often overlooked as a primary contributor to profile balancing. You don't have to undergo risky and expensive plastic surgery to look and feel years younger. Our HA injectables help turn back the clock and give you the confidence of beauty.
How Do I Know if I Could Benefit From Temple Filler?
Our talented Nurse Injectors perform a full facial analysis on each patient to determine facial symmetry and proportion. The key to providing a natural look with HA injections is to not over inject areas, causing an unnatural look. Book your free facial analysis today.