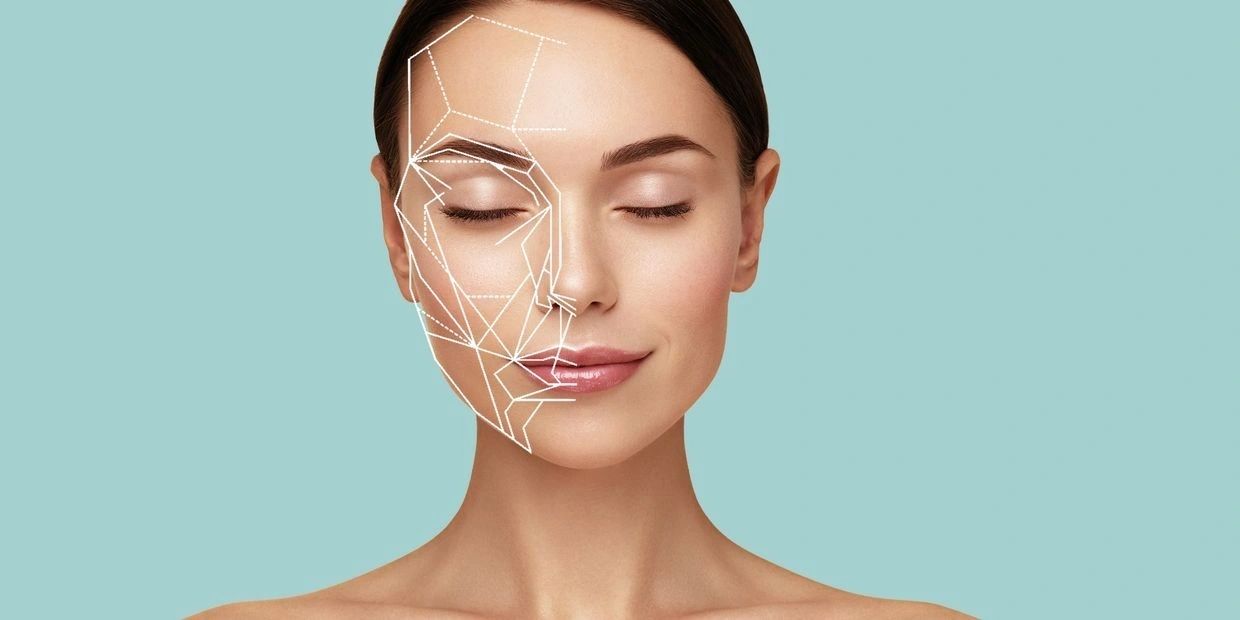 Our experienced nurse injector uses JUVÉDERM VOLUMA, an HA filler, to restore volume loss in the cheeks and achieve a youthful look. As we age, the well-organized fat pad in our cheeks reduces in size, separates, and drops, causing heaviness in the lower face. Cheek filler can increase skin support and provide lift and firmness.
What is the 8-Point
Injection Lift?
Also known as the liquid facelift, it rejuvenates the entire face by injecting facial filler in 8 strategic areas for maximum lift and support.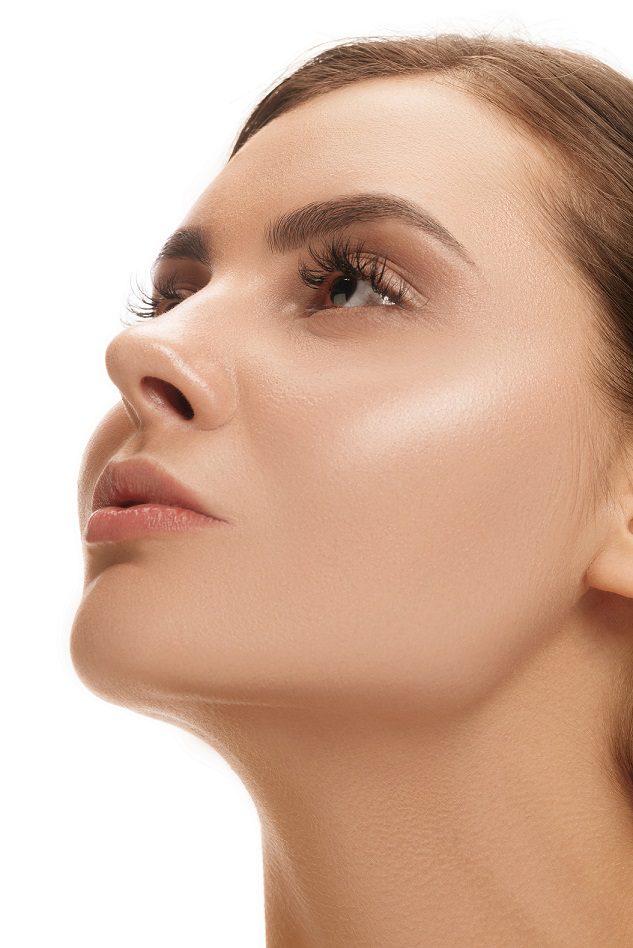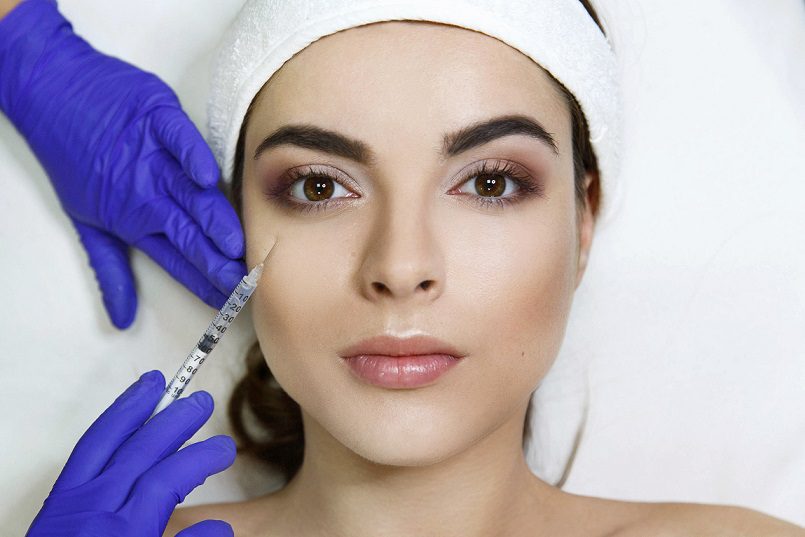 The injectors at Elite Skin Center are experienced in providing very natural results.
Our goal is for you to BE CONFIDENT, BEAUTIFUL, AND, MOST IMPORTANTLY, STILL BE YOU. The filler should restore a more youthful look, not change your look.